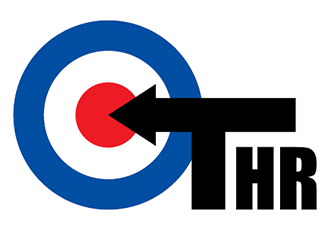 TRAINING AT TARGET HR
If you are looking to source external training, look no further than Target HR. We have a team of expert learning and development specialists who can design and deliver a wide range of training courses in subjects ranging from Leadership Development to Mental Health First Aid. Workshops can be tailored to your needs ranging from "Bite Size" two hour sessions to half and full day courses, for up to 12 delegates. Added to that we have qualified coaches and facilitators able to work with teams and individuals to improve performance. Our courses are very competitively priced within the training industry and receive excellent feedback both on the content and the quality of the delivery.
Leadership, Management Development and Soft Skills
E-Learning & Online Training
Our one-to-one tutor led interactive online training is convenient and flexible and goes at precisely the pace required by each individual. Courses include video content and tests to ensure that learning is embedded, and the learner has the opportunity to go over the learning content as often as required to optimise the learning experience. Our business skills suite of courses includes topics such as leadership, HR, marketing and data protection.