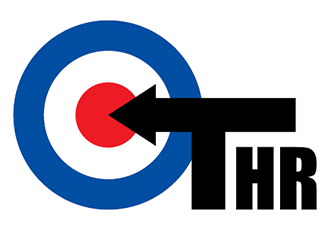 ABOUT TARGET HR
The Target HR brand was established in 2008 by Les Potton Chartered FCIPD and was incorporated into Target HR and Training Ltd in 2012. Target HR are a team of experienced HR and training professionals delivering high quality HR Consultancy, HR Administration, training and coaching for employers in all sectors. If you employ staff, HR support is essential if you are going to get the most from your employees and stay within the law. However, it is rarely cost effective for small organisations to employ in-house HR staff. That is where we come in. We can be your "Virtual HR Department" for a fraction of the cost of employing professional HR staff or engaging lawyers on a regular basis. Although there will sometimes be occasions when we recommend you seek formal legal advice on more complex issues. Our outsourced service can be provided on a one year contract basis, with reduced rates, which also includes pro-active support to keep you compliant, or you can simply "pay as you go". Our contracts are for 1 year only as we strongly believe that the service we provide should be what keeps your custom, not the legal small-print.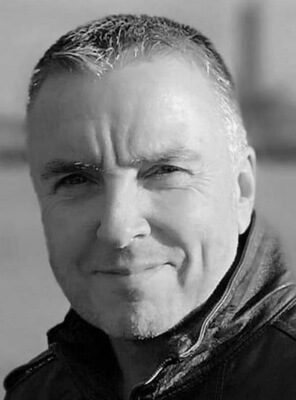 Les Potton
Chartered FCIPD 
Director & Managing Consultant
LEARN MORE
Les is the founder, Director and Managing Consultant of Target HR. Les is a Fellow of the Chartered Institute of Personnel and Development (CIPD) and is an experienced HR professional having spent over 30 years in HR consultancy, training and operations management. For more than 20 years, Les has worked in the HR Outsourcing industry providing HR Consultancy and training to managers and directors at all levels, across a wide range of clients in multiple sectors, including high street retail, global financial services, the leisure sector, hospitality, manufacturing, private health, media, public sector and charities. Les is accredited to deliver the SDI – Emotional Intelligence model.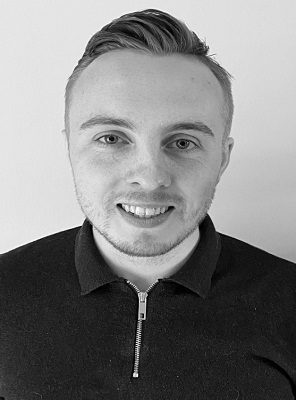 Luke Potton
HR Consultant & Trainer
LEARN MORE
Luke has developed his extensive employee relations skills through HR Consulting and during 9 years in leadership roles in the hospitality sector, where he has managed hotels, pubs and restaurants for well-known brands such as Pizza Express, Travelodge, Brewers Fayre, and Beefeater. Luke has proven business acumen, a strong commercial focus and experience of all areas of employee relations, including collective consultation and TUPE, through consultancy, running his own business units and also being the regional HR "champion" for Whitbread.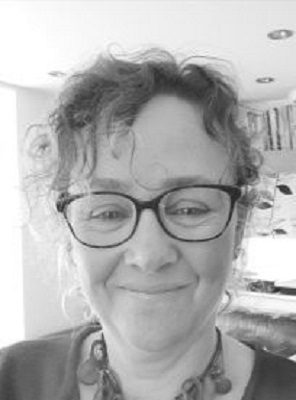 Kate Goodman Chartered MCIPD
Mental Health in the Workplace Trainer
LEARN MORE
Kate is a Chartered MCIPD and NLP Practitioner, and has a background in both Operations and HR Transformation.
Kate specialises in HR strategy and planning and delivers training in a wide range of topics including, EU Settlement and Immigration, and Employee Wellbeing. In addition Kate provides HR Project services for people change programmes and holds a Prince 2 Project Management qualification.
Kate is an accredited Mental Health in the Workplace trainer and delivers our 2 day Mental Health First Aider programme and the 1 day and half day Mental Health Awareness programmes, accredited by MHFA England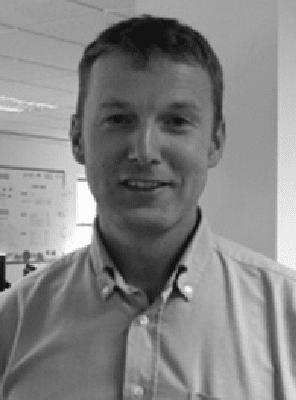 Dave Brown
Trainer & Coach
LEARN MORE
Dave specialises in coaching, mentoring, training and facilitation.
His areas of expertise include; one to one and group coaching, mentoring, training/facilitation, personality/values profiling, team dynamics, mental health advocacy and Lean Six Sigma.
Dave has had a varied  40 year business career which includes management roles within Operations, Customer Service, Training and Development, Facilities, Marketing, Sales, IT, Innovation and Lean Six Sigma. 
Industries he has worked in include Financial Services, Logistics and Social Housing. Dave is also a voluntary mentor and blog author for two mental health charities that are close to his heart.  
Dave is accredited to deliver the SDI Emotional Intelligence Model.
LEARN MORE
Kelly qualified as a Workplace Mediator in 2008 and since then has worked to resolve conflict in a variety of sectors such as retail, distribution, healthcare, education, publishing and charities. Kelly has extensive experience of both one to one and team disputes and is able to work with employees to help them find a way to move past their issues so they can get back to being happy and productive in the workplace. Kelly also has a strong background in learning and development, HR and Organisational Development, with some 19 years' of experience. She has held learning and development roles with high profile organisations such as IKEA and is a practising Investors in People Assessor.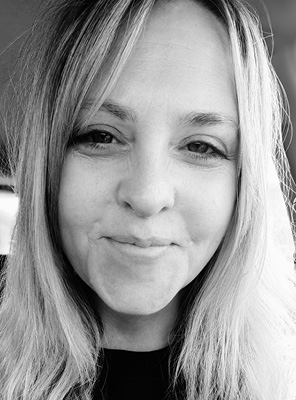 Karen Austin 
Chartered MCIPD
LEARN MORE
Karen is a Chartered MCIPD HR Consultant and has 17 years' experience working within HR functions and consulting with organisations in both the private and non-profit/charity sector. Karen has worked as an in-house HR Business Partner, an HR interim, trainer and external consultant and specialises in day to day and strategic employee relations, including discipline and grievance investigations, performance and absence management.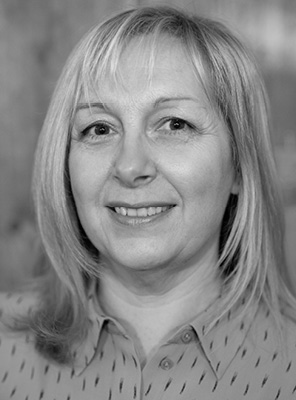 LEARN MORE
Sue is a Fellow of the Chartered Institute of Personnel and Development (CIPD), with 30 years' HR generalist experience in the public, private and not for profit/charity sectors. Sue has worked with SME Boards as a change facilitator, specifically coaching directors during ambitious growth periods.  For the last 12 years, Sue has worked in HR consultancy services and has specialisms in Employee Relations and Change Management. She has supported organisations nationally and internationally, across a range of clients in a variety of sectors, including manufacturing, engineering, technology, retail and FMCG.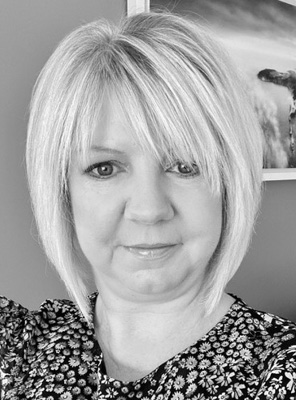 Vanessa Frampton 
Chartered FCIPD
LEARN MORE
Vanessa is a Fellow of the Chartered Institute of Personnel and Development (CIPD) and has over 25 years' experience in a variety of industries including oil, technology, training, and financial services, from big corporates to privately owned and run businesses. She has a breadth of experience in all areas of HR and the employee lifecycle, and in personally leading and managing her own teams.  She has a track record of getting to the heart of problems that can arise during employment and is experienced in handling complex disciplinary and grievance matters.