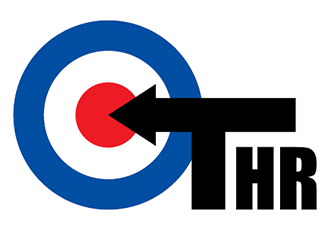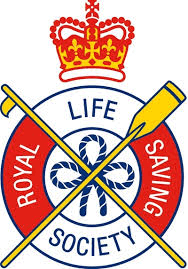 The Royal Life Saving Society (RLSS)
The RLSS is the "Drowning Prevention Charity" and the UK's leading provider of water safety and drowning prevention education.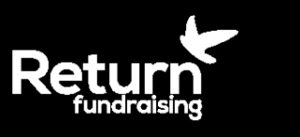 Return Fund-raising
Providing outsourced telephone fund-raising, research and data services.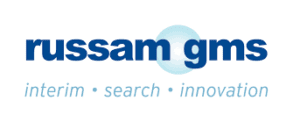 Russam GMS
Founded in 1981 Russam GMS was the UKs first Interim Management provider. In addition it is one of the UK's most established and experienced executive search firms, with an award-winning track record of providing permanent, board level talent solutions.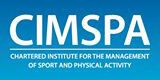 Chartered Institute for the Management Of Sport and Physical Activity (CIMSPA)
The professional development body for the sport and physical activity sector in the UK

The Advanced Propulsion Centre UK (APC)
The Advanced Propulsion Centre aims to position the UK as a centre of excellence for low carbon propulsion (eg electric cars) development and production. The APC team brings together and supports those who have good ideas in the form of innovative technologies with those who can bring them to market as products.

Vitesse PSP
Vitesse provides an open IT platform that allows clients to develop simple and efficient digital money transfer services.

C Squared Networks Ltd
C Squared networks' brands are the leaders in their markets and offer knowledge and networking to senior decision-makers in advertising across the world

Intelligent Health
Intelligent Health makes physical activity a way of life, through expertly delivered, measurable campaigns, with long term community wide benefits, such as "Beat the Street".

Serve Legal
Serve Legal is the market leading provider of ID and compliance testing services in the UK & Ireland. Providing extensive, independent audit services to national retailers, leisure operators and sports broadcasters.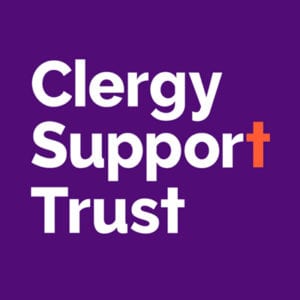 Clergy Support Trust
Clergy Support Trust is a charity with a long tradition of supporting clergy households and  promoting, sustaining and renewing the wellbeing of clergy and their dependents, by making financial grants.
Year 1
– "May I take the opportunity to thank you for the excellent service which Target HR have delivered this year and for the exemplary and professional handling of the transition from our previous provider".
Year 2 – "The service we get is excellent and we have no hesitation in renewing the contract. Les' support was invaluable and Jo has been a pleasure to liaise with. It's good to know that you have that reliable support" .
Year 4 – "4 years of outstanding service. Target HR have consistently delivered very high quality and timely support, first class guidance and excellent training, appreciated at all levels of the company.

"We have outsourced our HR support to Target HR for over 2 years and have received straightforward, commercially driven advice along with an efficient HR Administration service".

"I would like to commend Les for the work he has done for BILD,  but more importantly the professional and friendly way that he  delivered what we wanted. BILD is now a completely different organisation, and Les helped us to achieve this, particularly when we sometimes were not sure ourselves of the best way forward. I am sure  we will work with Les again in the future."
"I speak on behalf of Linton Fuel Oils to commend you for the flawless service that you have provided to them".
"I recently asked Les to take a look at our contracts of employment. He quickly provided me with detailed feedback on our existing contracts and how we could make improvements to these. I subsequently commissioned the work and our new contract template was in place a week later. Excellent work!"

"Target HR has provided an invaluable service to our company. Always on hand and ready to deal with the various issues that arise in a timely manner. They keep abreast of changing regulations and new ones to ensure they offer current and detailed advice whenever required. I highly recommend them."

"A great flexible and friendly service, ideal for our needs"

"This is brilliant.  Great scores.  A number of people came up to me afterwards unsolicited to say how much they enjoyed the course and how useful it was.  Thanks". Relating to Leadership Training
"Les was brought in to help BILD with our restructure and development of human resources. He has delivered on time and on budget all that we have asked of him. I recommend him highly".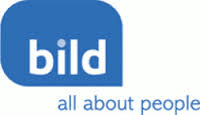 "Les is a person of exceptional ability. He is conscientious, meets commitments, keeps promises and holds himself accountable for achieving objectives."

"Les has provided excellent HR support to our organisation. He is very approachable and always available to talk through issues as they arise.  He has supported us more intensely through complex HR processes and always brought excellent and clear advice. I have no hesitation recommending Target HR."